Career Opportunities
With more than 1,400 dedicated employees, we are the largest consumer protection agency in the state. Our employees have earned outstanding reputations for protecting the health and economic security of individuals, families and businesses of California.
What makes CDI a great place to work? Our great team.
We offer exciting and diverse career opportunities statewide for:
Insurance Professionals
Consumer Advocates
Administrative Professionals
Attorneys
Sworn Peace Officers
Actuaries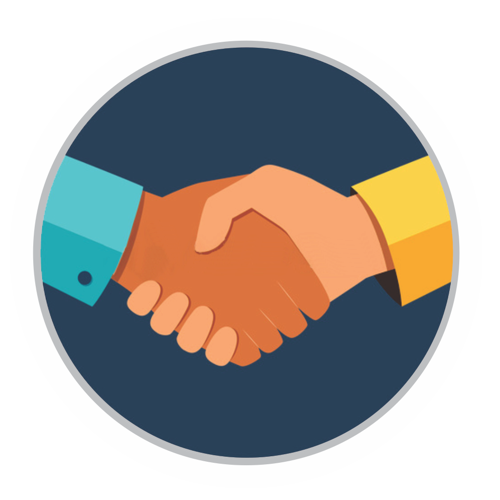 Make a Difference
Have the opportunity to protect and serve the People of California.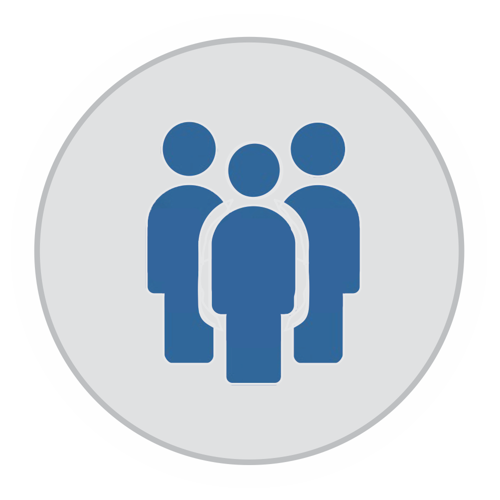 Be a Part of our Diverse Team
We are committed to ensuring that diversity and inclusion in the workplace is a priority.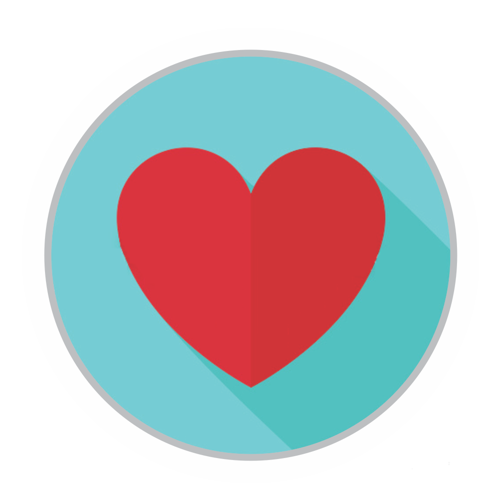 Earn Great Benefits
Our employees have access to premium healthcare, dental and vision plans.
CalPERS Retirement
Access to the California Public Employees Retirement System - the nation's leading employee pensions program.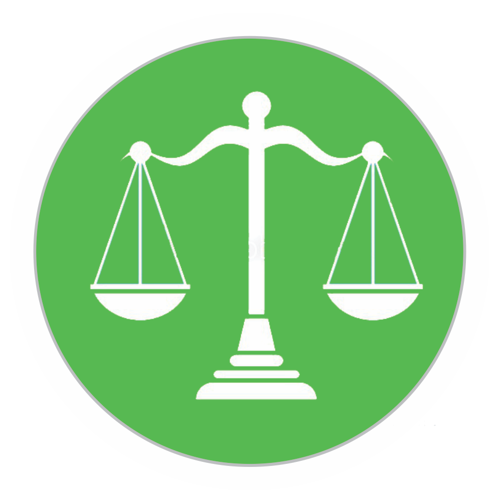 Enjoy Work-Life Balance
We understand that a healthy work-life balance is crucial to a productive and happy employee.