News Overview
The Communications and Press Relations Branch oversees all media relations for the California Department of Insurance and keeps the public informed of the latest news from the Department.
Media representatives interested in information about CDI or obtaining interviews should call 916-492-3566. Media-only inquiries after business hours should call Nancy Kincaid at 916-599-1320.
Send email inquiries to:
cdipress@insurance.ca.gov
Communications & Press Relations Branch
California Department of Insurance
300 Capitol Mall, Suite 1700
Sacramento, CA 95814
916-492-3566
916-445-5276 FAX
---
Twitter
Receive helpful tips and news from the CDI's Twitter account.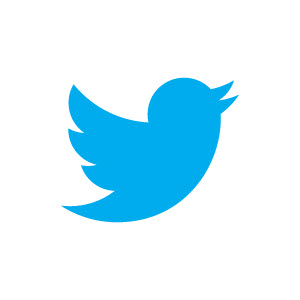 ---
E-Mail Subscriptions
The Department provides a free e-mail Subscription service. Sign up now to receive notices of press releases and updates to many other documents. You determine what notices you wish to receive when you sign up for the service.

 Sign up for free e-mail subscription service
---
Press Releases
The Department periodically releases statements and other information to the media. This section catalogs what has been released.
---
Bulletins
The California Department of Insurance periodically releases bulletins as a helpful resource to the public.
---
Studies, Reports & Publications
The California Department of Insurance periodically releases various studies and reports helpful to consumers and industry.
View the latest studies and information.

---
Advisories
Advising media events and activities.