Photo Release - Department assists wildfires survivors at insurance claims workshops
News: 2019 Press Release
For Release: March 5, 2019
Media Calls Only: 916-492-3566
Email Inquiries: cdipress@insurance.ca.gov
Photo Release - Department assists wildfires survivors at insurance claims workshops
Survivors encouraged to call the department's Consumer Hotline for assistance during their recovery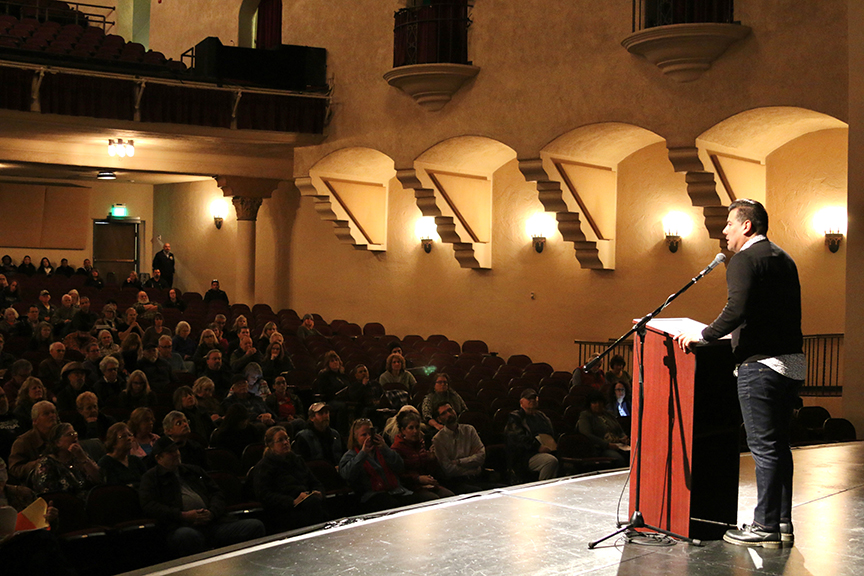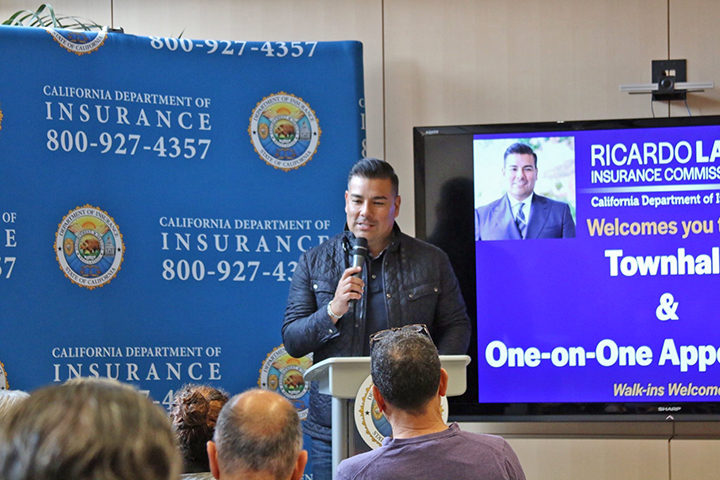 AGOURA HILLS, Calif. – Consumer service representatives from the California Department of Insurance met with dozens of Woolsey and Hill fire survivors at an insurance claims workshop hosted by Insurance Commissioner Ricardo Lara this past Saturday. The week before Commissioner Lara hosted a similar workshop in Chico where the department was able to meet with over 500 Camp fire survivors.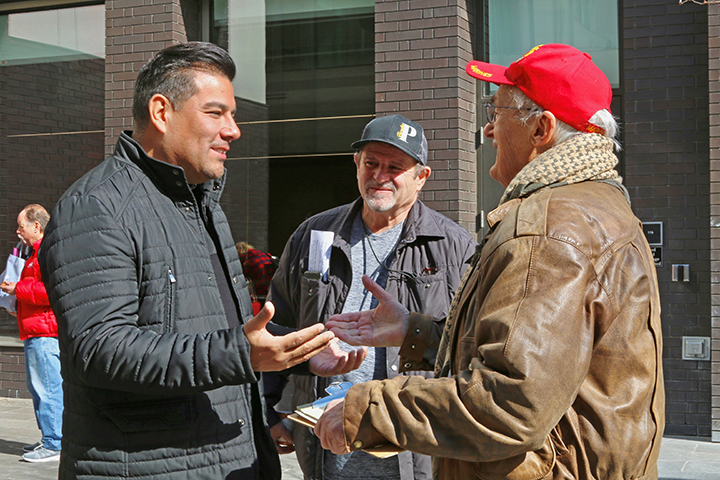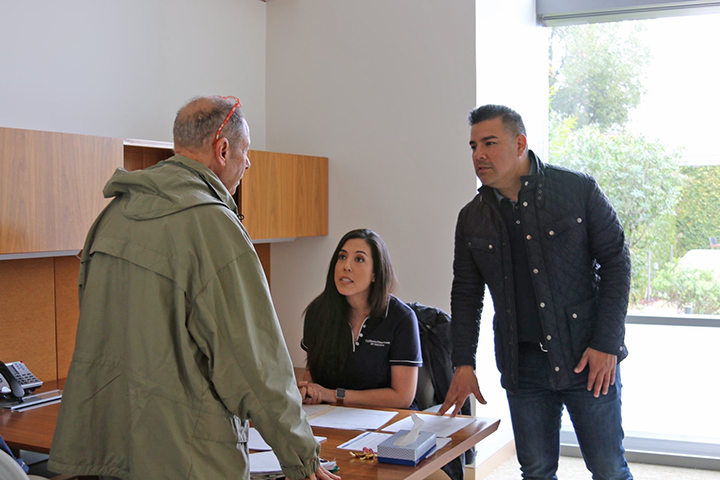 "We want wildfire survivors to know that we are here for the long haul not just the weekend," said Commissioner Lara. "Recovering from these devastating fires is a long and emotional process and we are committed to helping every survivor with their insurance claims and questions."
The department wants to make sure that residents affected by the wildfires are aware of the
resources available
during the rebuilding and recovery process. If survivors were unable to make it to the workshop but have questions, they are encouraged to call the department's toll-free Consumer Hotline at 800-927-4357.
---

The California Department of Insurance, established in 1868, is the largest consumer protection agency in California. Insurers collect $371 billion in premiums annually in California. Since 2011 the California Department of Insurance received more than 1,000,000 calls from consumers and helped recover over $469 million in claims and premiums. Please visit the Department of Insurance website at www.insurance.ca.gov. Non-media inquiries should be directed to the Consumer Hotline at 800-927-4357. Teletypewriter (TTY), please dial 800-482-4833.