Photo Release - Department assists wildfires survivors at insurance claims workshops
News: 2019 Press Release
For Release: March 5, 2019
Media Calls Only: 916-492-3566
Email Inquiries: cdipress@insurance.ca.gov
Photo Release - Department assists wildfires survivors at insurance claims workshops
Survivors encouraged to call the department's Consumer Hotline for assistance during their recovery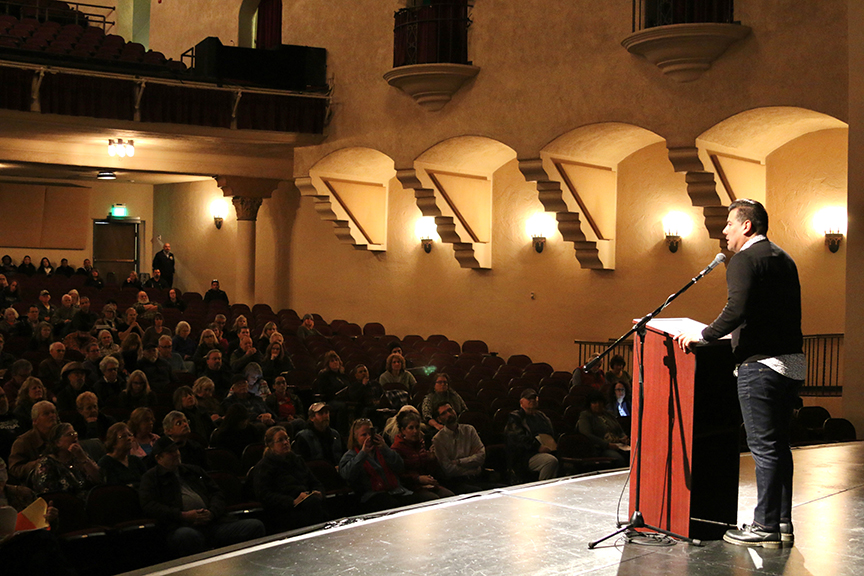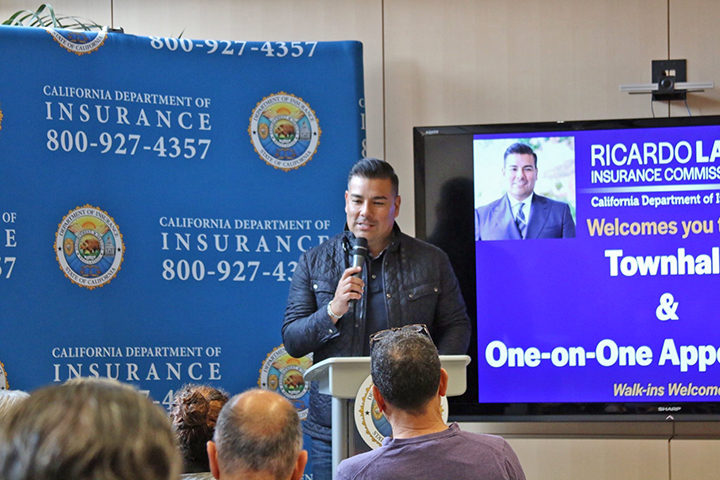 AGOURA HILLS, Calif. – Consumer service representatives from the California Department of Insurance met with dozens of Woolsey and Hill fire survivors at an insurance claims workshop hosted by Insurance Commissioner Ricardo Lara this past Saturday. The week before Commissioner Lara hosted a similar workshop in Chico where the department was able to meet with over 500 Camp fire survivors.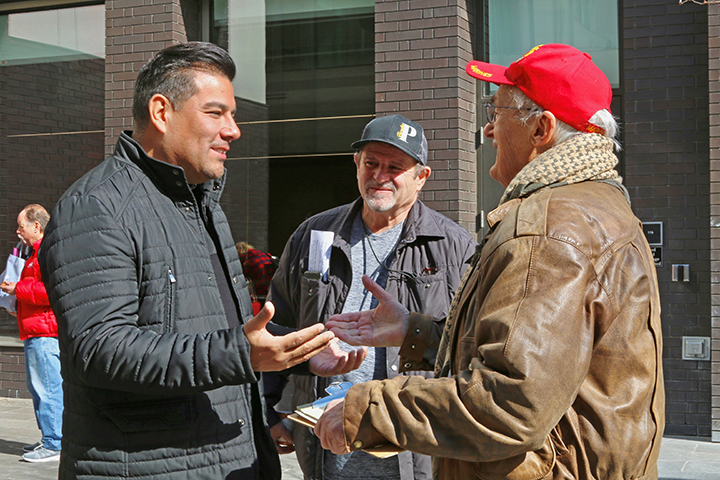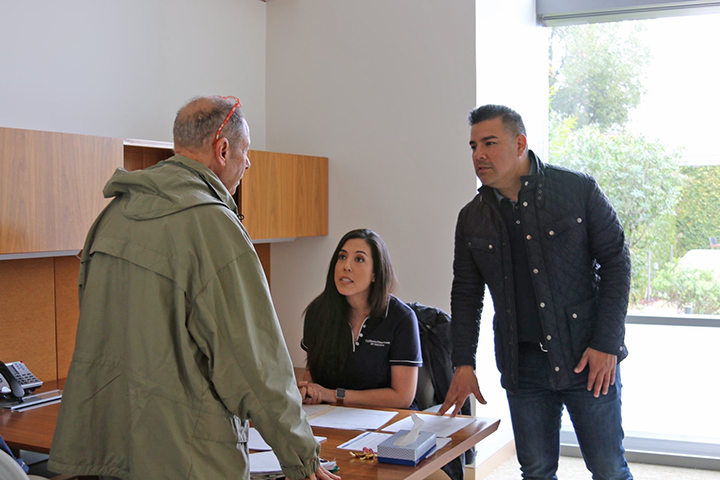 "We want wildfire survivors to know that we are here for the long haul not just the weekend," said Commissioner Lara. "Recovering from these devastating fires is a long and emotional process and we are committed to helping every survivor with their insurance claims and questions."
The department wants to make sure that residents affected by the wildfires are aware of the
resources available
during the rebuilding and recovery process. If survivors were unable to make it to the workshop but have questions, they are encouraged to call the department's toll-free Consumer Hotline at 800-927-4357.
---

Led by Insurance Commissioner Ricardo Lara, the California Department of Insurance is the consumer protection agency for the nation's largest insurance marketplace and safeguards all of the state's consumers by fairly regulating the insurance industry. Under the Commissioner's direction, the Department uses its authority to protect Californians from insurance rates that are excessive, inadequate, or unfairly discriminatory, oversee insurer solvency to pay claims, set standards for agents and broker licensing, perform market conduct reviews of insurance companies, resolve consumer complaints, and investigate and prosecute insurance fraud. Consumers are urged to call 1-800-927-4357 with any questions or contact us at www.insurance.ca.gov via webform or online chat. Non-media inquiries should be directed to the Consumer Hotline at 800-927-4357. Teletypewriter (TTY), please dial 800-482-4833.