Insurance Commissioners visit site of California's most destructive wildfire during Risk and Resilience Summit
News: 2019 Press Release
For Release: May 2, 2019
Media Calls Only: 916-492-3566
Email Inquiries: cdipress@insurance.ca.gov
Insurance Commissioners visit site of California's most destructive wildfire during Risk and Resilience Summit
California, Oregon, Utah, Washington, Colorado, Indiana and New Mexico commissioners and staff join two days of discussions on insurance issues to discuss shared responses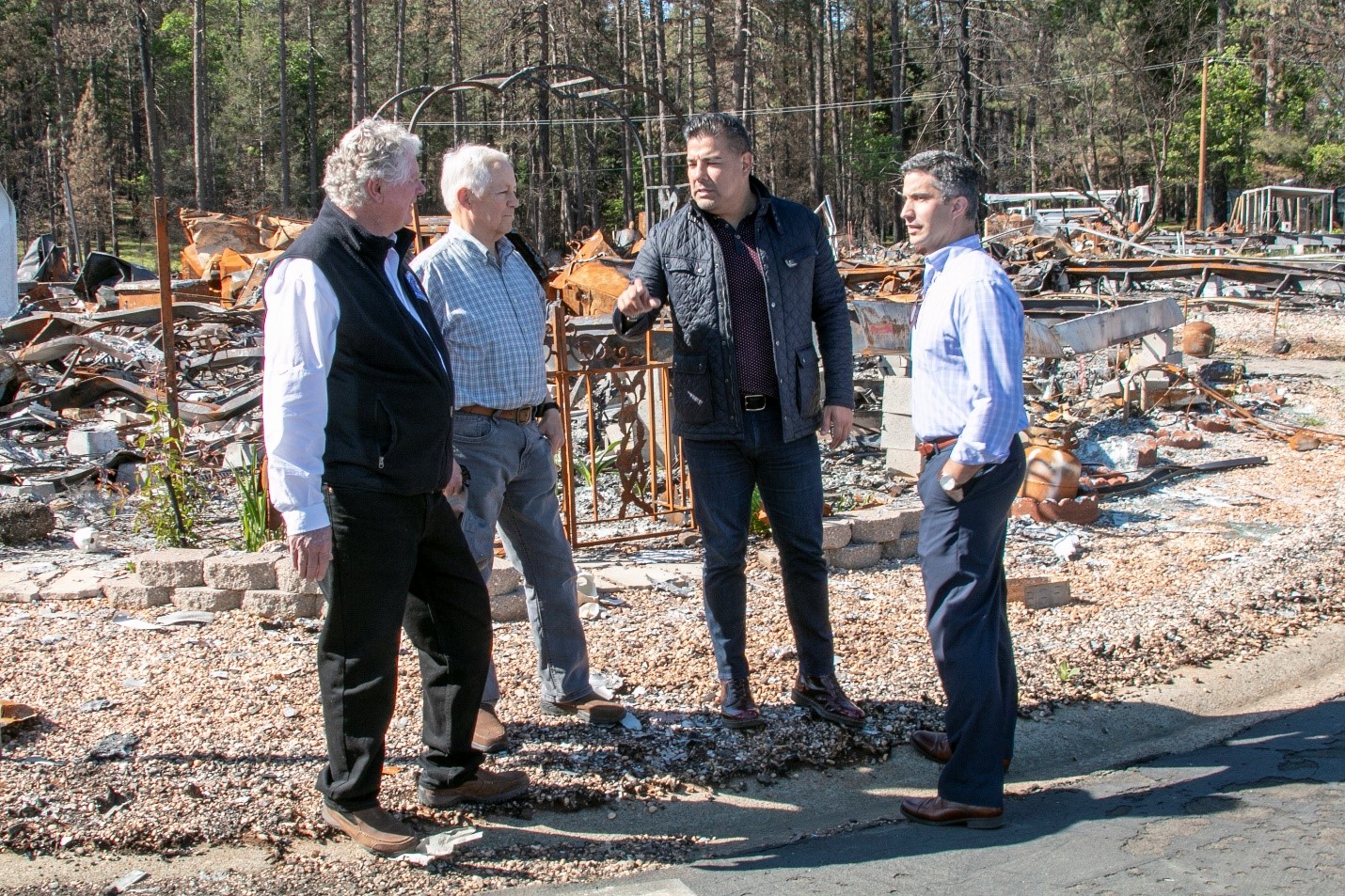 Insurance Commissioners Todd Kiser (Utah), Mike Kreidler (Washington), Ricardo Lara (California) and Andrew Stolfi (Oregon) at a former mobile home park in Paradise, California on May 1 (Source: California Department of Insurance)
PARADISE and SACRAMENTO, Calif. — Today Insurance Commissioners wrapped up two days of meetings on growing wildfire insurance risk that included a visit to the Town of Paradise and meetings with local officials, homeowners and first responders dealing with the aftermath of the deadliest U.S. wildfire in 100 years.
Insurance Commissioners from California, Oregon, Utah and Washington discussed insurance issues facing homeowners and local governments in the wake of the Camp Fire in November 2018 that left 85 dead, displaced nearly 30,000 people, and destroyed more than 10,000 homes. Town of Paradise officials presented the challenges of rebuilding and the disruption to city services and tax revenue.
Insurance Department staff from the states of Colorado, Connecticut, Indiana, and New Mexico also joined the two-day summit, which was sponsored by the National Association of Insurance Commissioners.
California's 2018 wildfires were the world's most expensive natural disasters, with more than $12 billion in total insured losses reported to date. Rising risk of extreme wildfires has contributed to higher insurance costs and less insurance availability for California homeowners living in the wildland urban interface, even as homeowners in areas with low risk may have seen their rates decrease.
The California Department of Insurance is working to address wildfire insurance issues as part of the strike team created by Governor Gavin Newsom. The strike team report released last month identified areas for policymakers to address affordability and availability, including pre-disaster mitigation and home hardening, increased guaranty limits and improvements to the FAIR Plan, the state's independent insurer of last resort.
"Wildfires driven by extreme weather are happening across the entire Western United States and California is at the epicenter," said California Insurance Commissioner Ricardo Lara, who hosted the summit. "As the ones watching over the industry, we need a united front with homeowners that looks past disaster response to building more fire-resistant and resilient communities and ensuring homeowners' insurance stays affordable and available for all who need it."
"Wildfires do not respect boundaries, making collaboration among state and federal officials, first responders, and homeowners essential." said Oregon Insurance Commissioner Andrew Stolfi. "The insight shared at these meetings will bolster our work on Governor Brown's Wildfire Response Council to prepare Oregonians for increasingly severe wildfire seasons."
"After spending some time in Paradise, my heart goes out to the community and to the families who suffered so much in the Camp Fire loss," said Utah Insurance Commissioner Todd Kiser. "I appreciate Commissioner Lara and the NAIC gathering commissioners and staff together in this insurance summit. Events like these enable regulators to learn from each other, share best practices and discuss the hard issues facing all of us."
"We have learned valuable lessons during this dramatic, informative visit to areas in California devastated by wildfire," said Washington Insurance Commissioner Mike Kreidler. "This heightens the importance of the work we are doing in the NAIC Climate Risk and Resilience Working Group – and internationally – to mitigate the effects of climate change."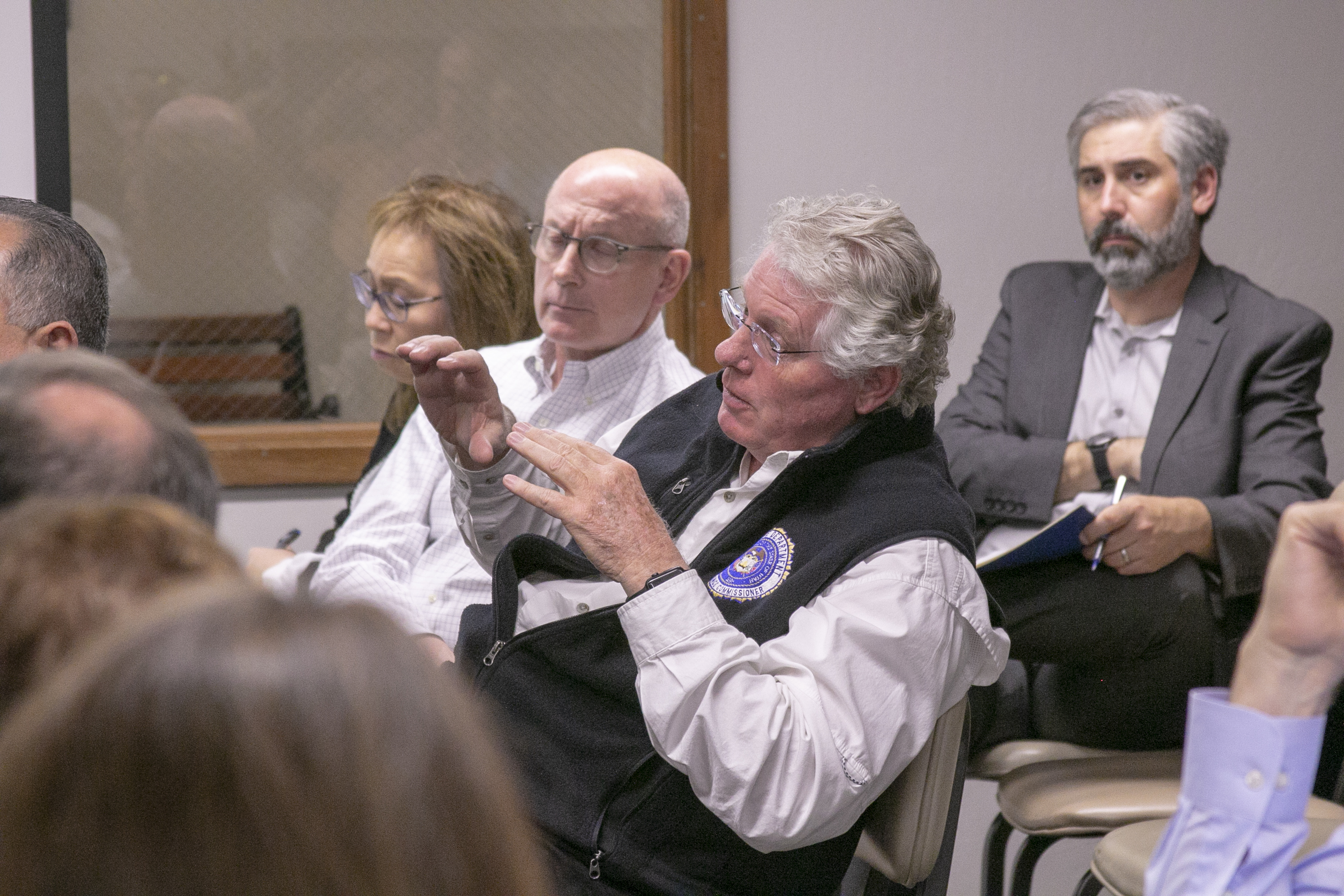 Utah Insurance Commissioner Todd Kiser in Paradise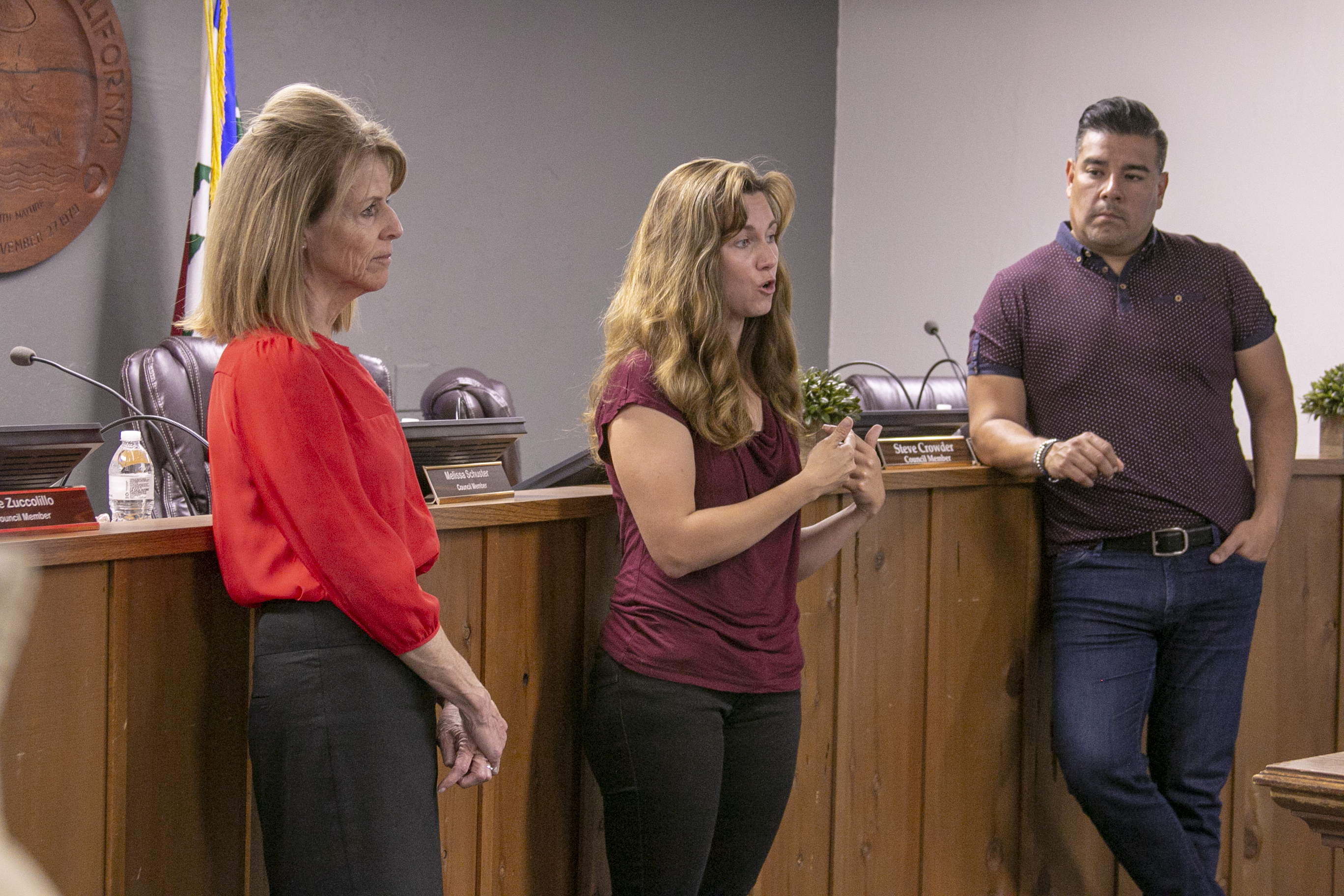 Town or Paradise Manager Lauren Gill (left) and California Insurance Commissioner Ricardo Lara (right) hearing from homeowners in Paradise.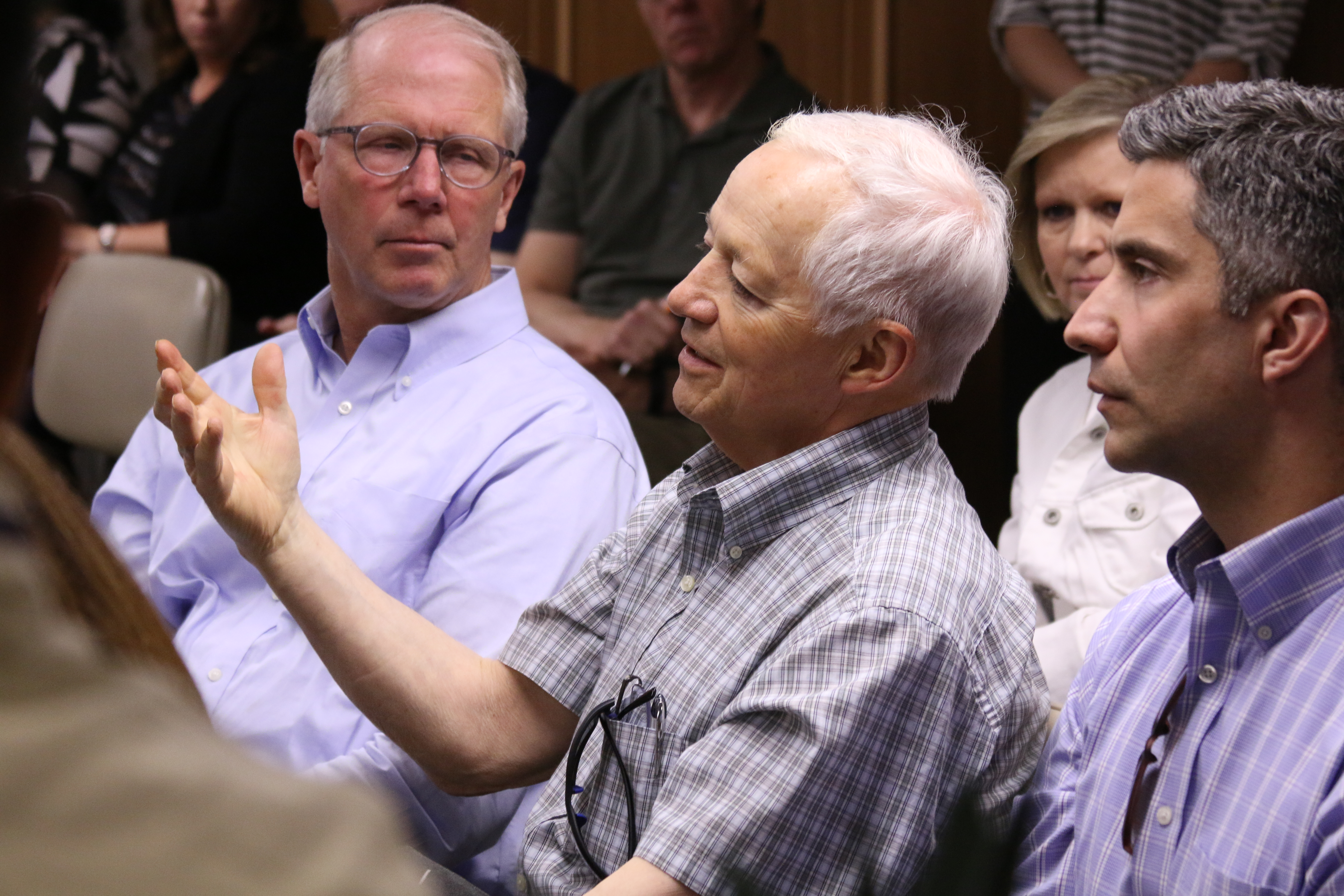 Washington State Insurance Commissioner Mike Kreidler (center) and Oregon Insurance Commissioner Andrew Stolfi (right) in Paradise.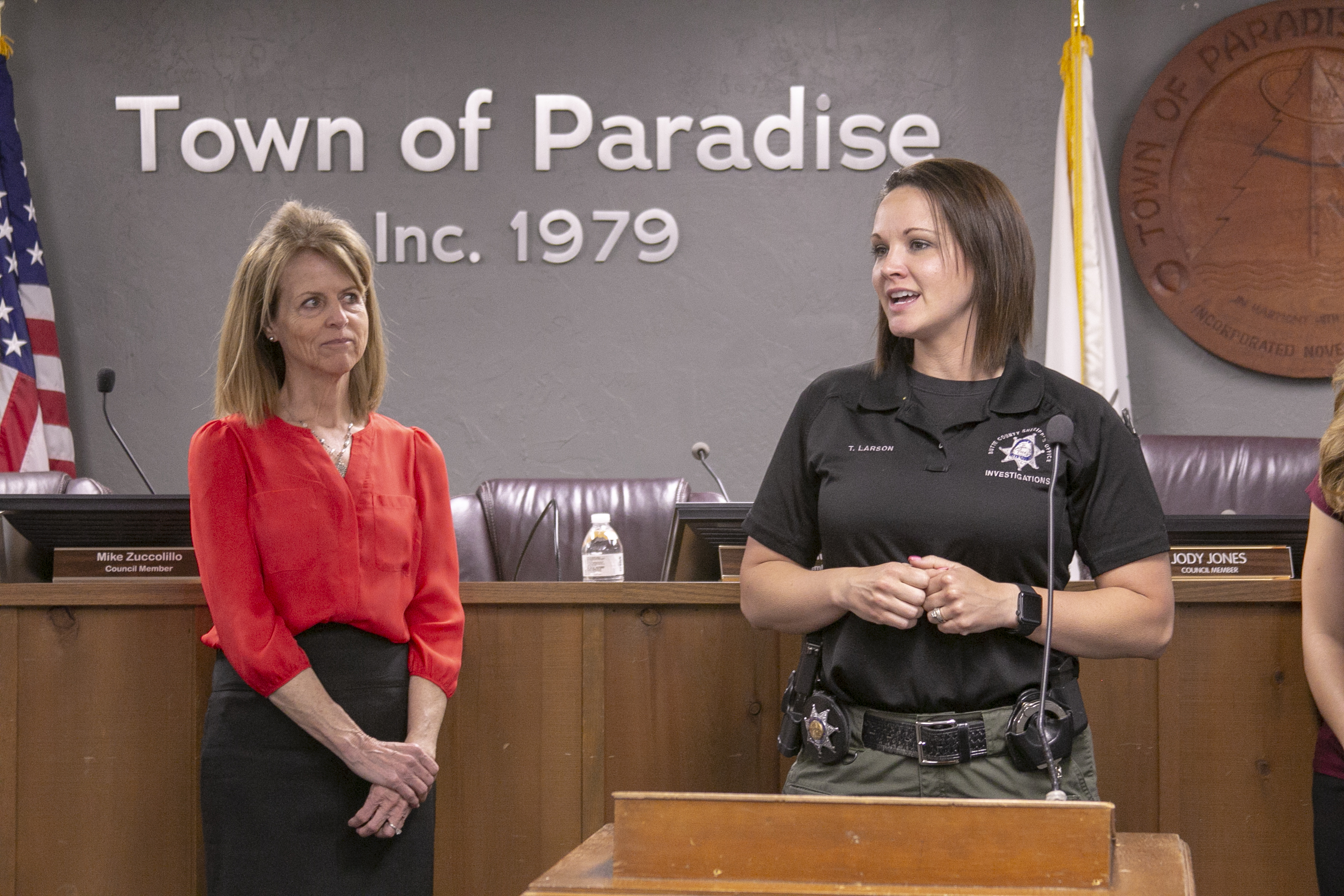 Town of Paradise City Manager Lauren Gill and Butte County Deputy Sheriff Tiffany Larson of Paradise, who assisted with evacuations during the Camp Fire.
# # #
---

Led by Insurance Commissioner Ricardo Lara, the California Department of Insurance is the consumer protection agency for the nation's largest insurance marketplace and safeguards all of the state's consumers by fairly regulating the insurance industry. Under the Commissioner's direction, the Department uses its authority to protect Californians from insurance rates that are excessive, inadequate, or unfairly discriminatory, oversee insurer solvency to pay claims, set standards for agents and broker licensing, perform market conduct reviews of insurance companies, resolve consumer complaints, and investigate and prosecute insurance fraud. Consumers are urged to call 1-800-927-4357 with any questions or contact us at www.insurance.ca.gov via webform or online chat. Non-media inquiries should be directed to the Consumer Hotline at 800-927-4357. Teletypewriter (TTY), please dial 800-482-4833.