SIU Compliance Office
SIU Compliance Review Program
The primary responsibility of the California Department of Insurance (CDI) Special Investigative Unit (SIU) Compliance Review Program is to examine insurers and to evaluate regulatory and statutory compliance regarding the establishment, maintenance and operation of the insurer's anti-fraud operations.
Insurers licensed to conduct business in California are required by California Insurance Code Sections 1875.20-24 and California Code of Regulations, Title 10, Sections 2698.30 - .43 to establish and maintain Special Investigative Units that identify and refer suspected insurance fraud to the CDI (and the California County District Attorney's Office for workers' compensation only).
The regulations also require each insurer to submit a SIU Annual Report to the CDI which provides important information regarding the insurer's anti-fraud operations, procedures, and training materials. The SIU Compliance Review Program evaluates the accuracy, completeness, and timeliness of the report filed by approximately 1,100 insurers each year. For more information, please use the links below.
SIU Contacts
SIU Annual Report
SIU Training Tools
SIU Information E-Blasts
California Insurance Code (CIC) / California Special Investigative Unit Regulations
Common Noncompliance Findings
FY 2020/2021 (Coming Soon)
The SIU Compliance Review Program evaluates the accuracy, completeness, and timeliness of the report. The reports are used to conduct a risk assessment to help determine which insurers are selected for SIU compliance review. Risk criteria includes, but is not limited to: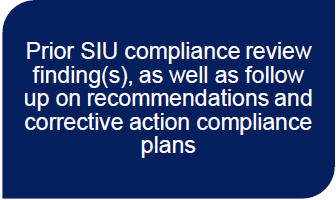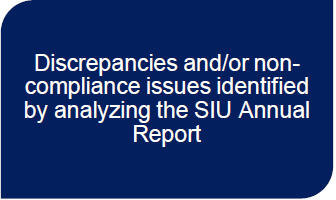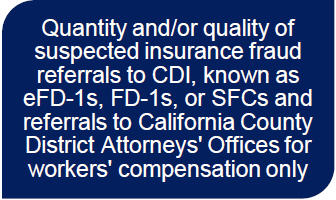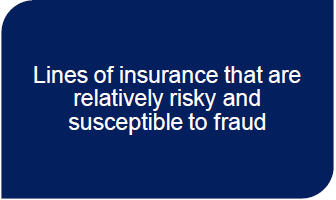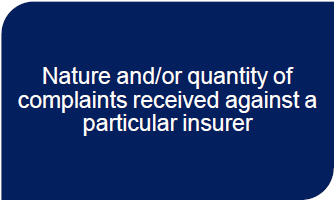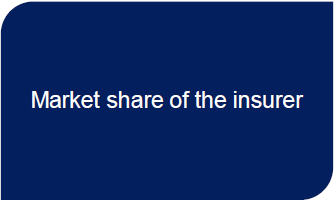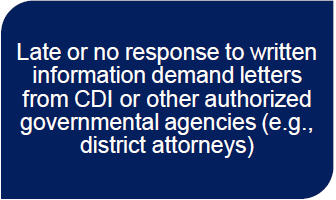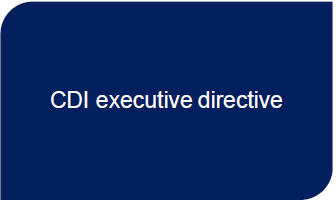 For questions regarding California SIU compliance requirements, please contact:
SIU Compliance Review Program
California Department of Insurance, Fraud Division
2400 Del Paso Rd., Suite 250
Sacramento, CA 95834
Email: SIU-annualreport@insurance.ca.gov