Commissioner Lara Announces Insurance Strike Team During Meetings with County Leaders
News: 2019 Press Release
For Release: August 8, 2019
Media Calls Only: 916-492-3566
Email Inquiries: cdipress@insurance.ca.gov
Commissioner Lara Announces Insurance Strike Team During Meetings with County Leaders
Commissioner Lara visits Butte, Placer and Nevada Counties to pledge support to communities affected by insurance non-renewals and premium increases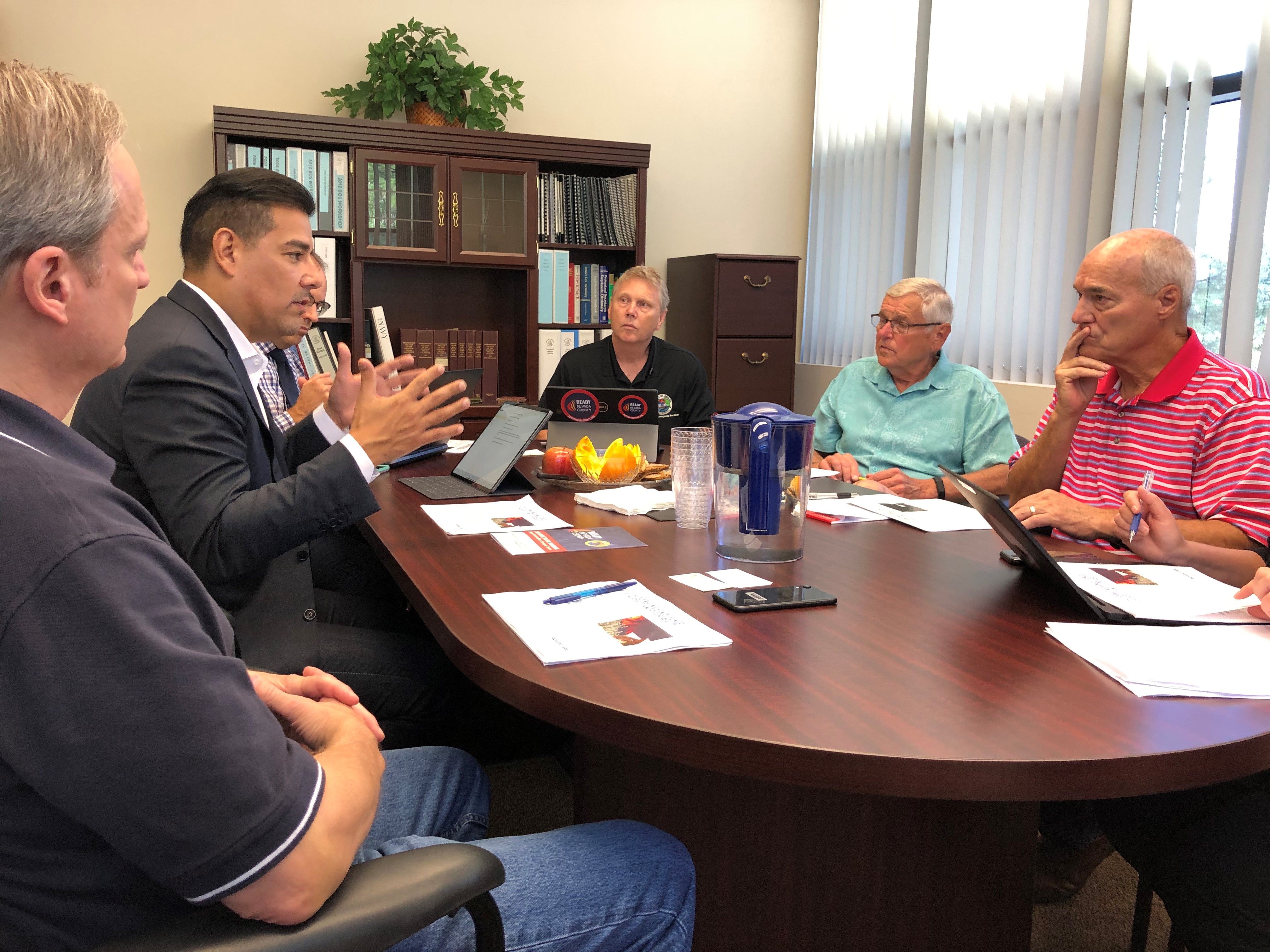 Insurance Commissioner Ricardo Lara, Nevada County Supervisor Ed Scofield, Nevada County Supervisor Dan Miller and department staff meeting in Nevada County.
BUTTE/PLACER/NEVADA COUNTY, Calif. — On Wednesday, Insurance Commissioner Ricardo Lara visited communities experiencing an upsurge in insurance non-renewals and other issues in the wake of the 2017 and 2018 fires, which caused nearly 150 deaths and $25 billion in property losses.
Commissioner Lara announced the formation of a Department of Insurance Strike Team to visit affected communities in the coming weeks and months. The Strike Team will connect residents to resources and assist local governments in assessing and responding to insurance issues.
Commissioner Lara met with community leaders and local officials in Butte, Placer and Nevada Counties to share their concerns about insurance availability and affordability in the wake of the fires. County leaders have recently contacted the Department of Insurance over how wildfire insurance issues are affecting residents. He told them that complaints to the Department of Insurance related to non-renewals are up nearly 600% since 2010 in areas with increased wildfire risk.
"Insurance issues are a reality for many across our state, and I am deploying Department of Insurance strike teams to some of our hardest-hit areas," said Commissioner Lara. "With non-renewals on the rise, I will work with local leaders on statewide policies that reduce risk to make sure we keep insurance available and affordable. My staff at the Department have already begun requesting more detailed insurer data in order to increase transparency."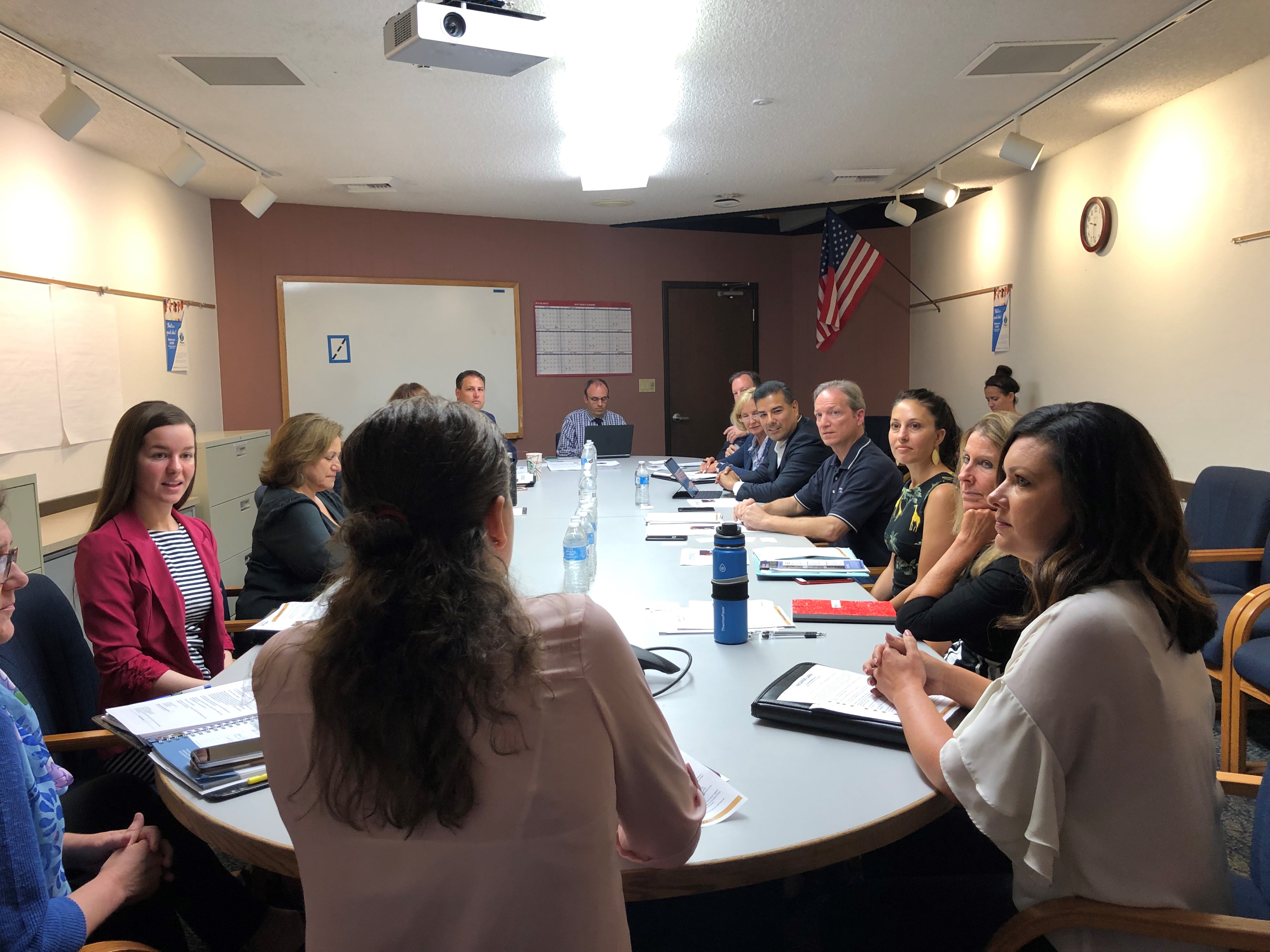 Insurance Commissioner Ricardo Lara in Placer County meeting with county leaders including Supervisors Cindy Gustafson and Kirk Uhler.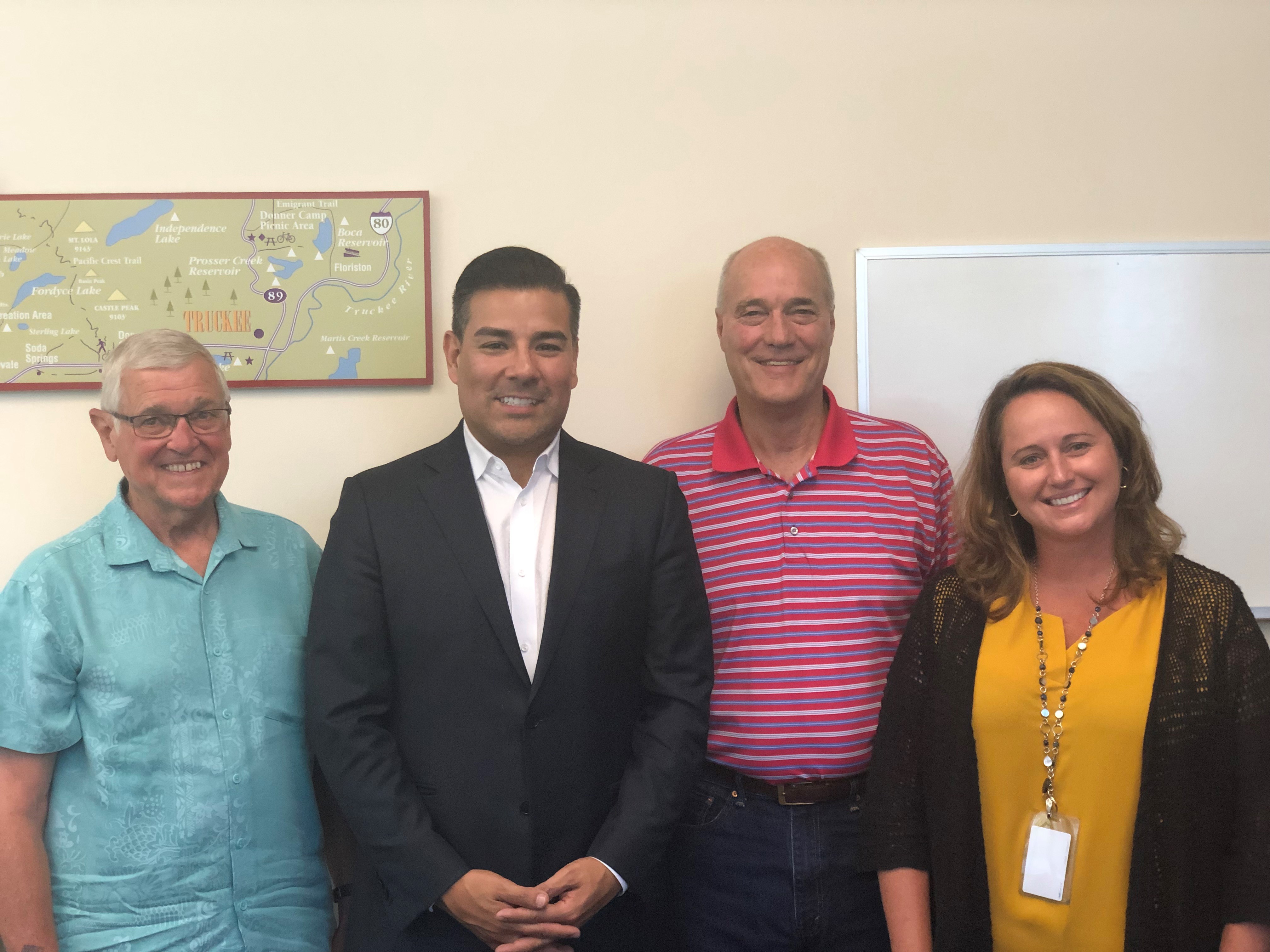 Insurance Commissioner Ricardo Lara in Nevada County with Supervisor Ed Scofield, Supervisor Dan Miller and CEO Alison Lehman.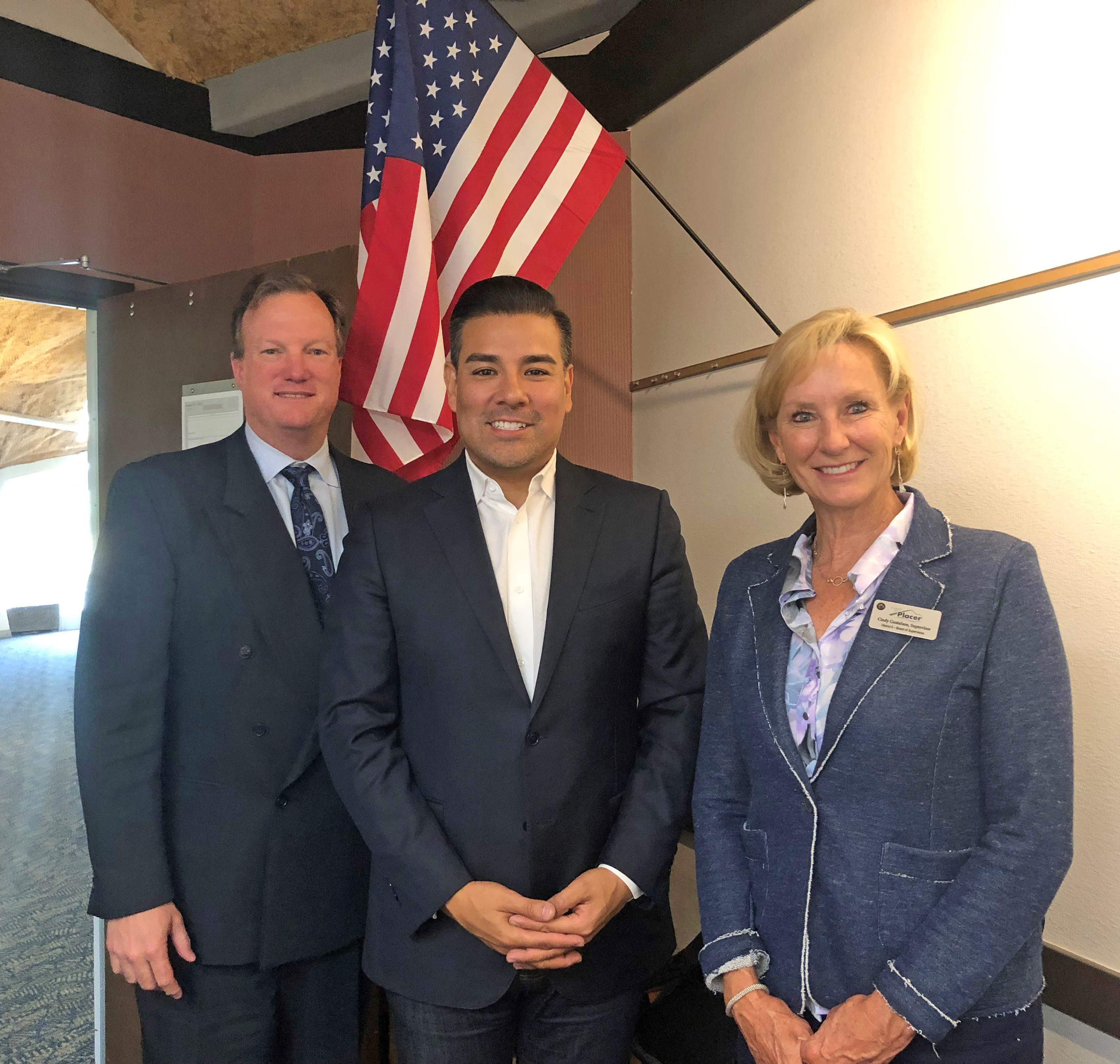 Insurance Commissioner Ricardo Lara with Placer County Supervisors Cindy Gustafson and Kirk Uhler.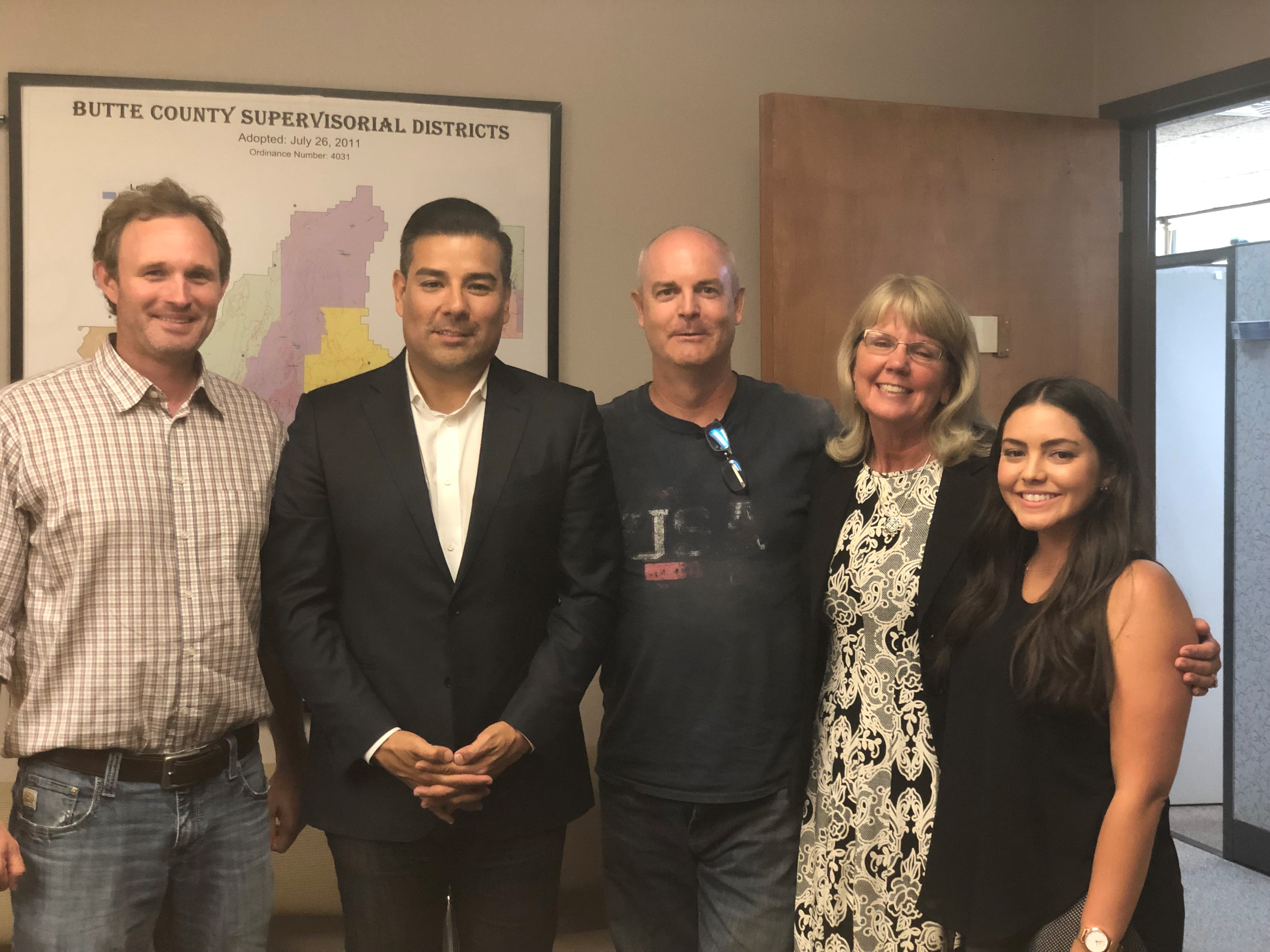 Insurance Commissioner Ricardo Lara in Butte County with Assemblymember James Gallagher, Supervisor Doug Teeter, Supervisor Steve Lambert, Chief Administrative Officer Shari McCracken, and Sadie Foster from Senator Jim Nielsen's office.
---

The California Department of Insurance, established in 1868, is the largest consumer protection agency in California. Insurers collect $340 billion in premiums annually in California. Since 2011 the California Department of Insurance received more than 1,000,000 calls from consumers and helped recover over $469 million in claims and premiums. Please visit the Department of Insurance website at www.insurance.ca.gov. Non-media inquiries should be directed to the Consumer Hotline at 800-927-4357. Teletypewriter (TTY), please dial 800-482-4833.