Fraud Division Overview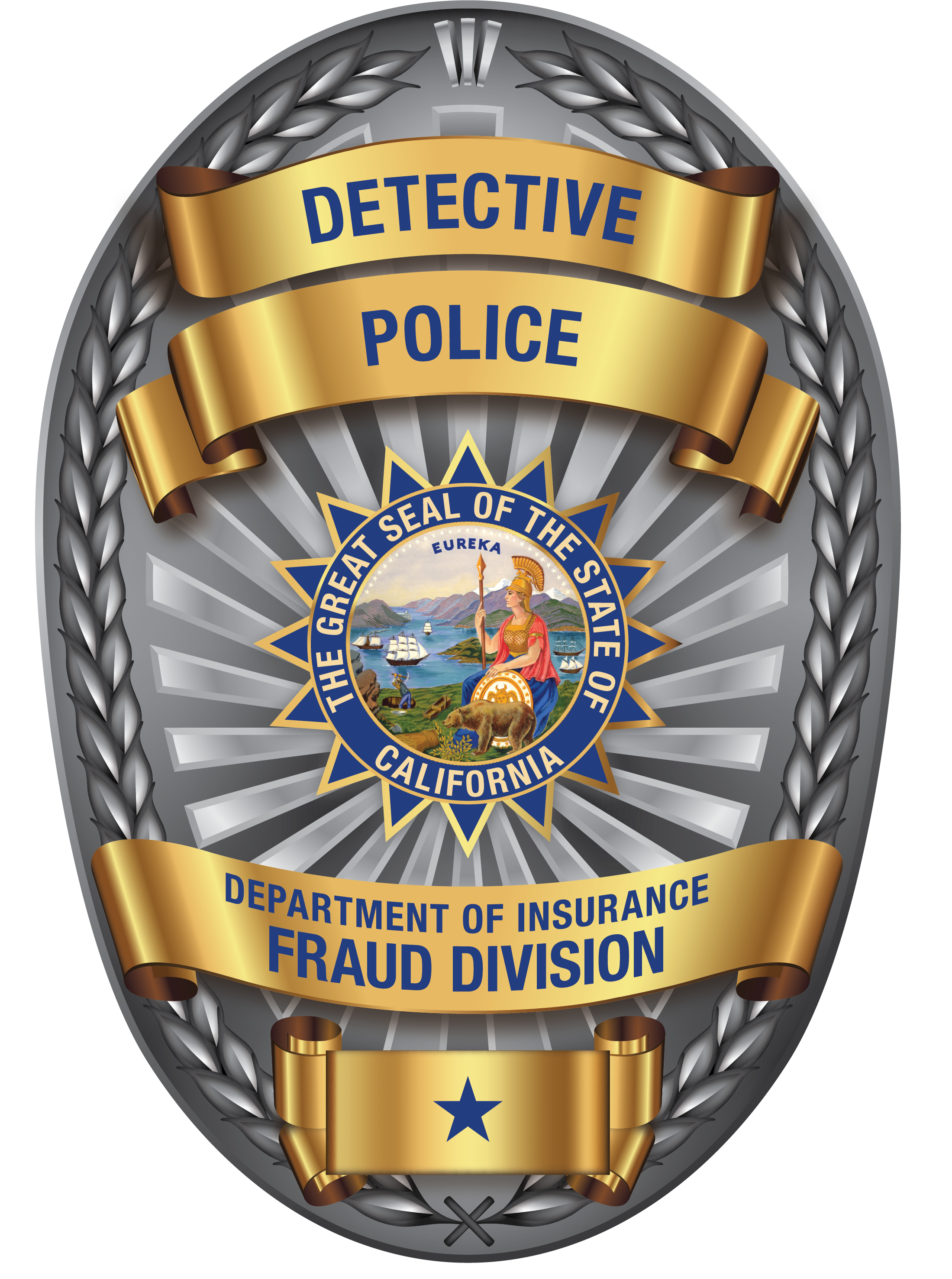 Fraud Division Mission
"To protect the public and prevent economic loss through the detection, investigation, and arrest of insurance fraud offenders."
To achieve this mission, the Fraud Division is staffed by over 275 dedicated staff serving in the Enforcement Branch headquarters and in nine regional offices throughout the State.  Established in 1979, the Fraud Division is the largest law enforcement unit within the Enforcement Branch of the California Department of Insurance and is composed of four separate insurance fraud programs: 
Automobile Insurance Fraud
Workers' Compensation Fraud
Property, Life and Casualty Fraud
Disability and Healthcare Fraud
Fraud Division detectives are leading experts in the field of insurance fraud.  They are trained in criminal investigations and provide assistance as well as training for consumers, the insurance industry, and allied law enforcement agencies.  Fraud Division detectives are sworn peace officers.  They conduct investigations, surveillance, undercover operations, and interview witnesses and suspects.  Detectives also write and serve warrants, make arrests, and testify in court.  Fraud Division detectives can also be assigned to various local law enforcement task forces such as auto theft, computer forensics, underground economy, pharmaceutical fraud, and disaster fraud.  Fraud Division detectives are also tasked with identifying emerging trends in insurance fraud in order to protect California consumers.  The Fraud Division's ability to identify emerging trends, their training programs, and their business practices have been emulated by others, and have garnered the Division a national reputation.
The Fraud Division has established a method for insurers, Third Party Administrators (TPA's), and self insureds to report suspected insurance fraud.  It is important to know that notification of insurance fraud may be made anonymously