California Organized Investment Network - COIN
Vision:
The California Organized Investment Network (COIN) shall serve as a national model to provide leadership in increasing insurance industry investment in underserved and rural communities throughout California.
Mission:
To guide insurers on making safe and sound investments that yield environmental benefits throughout California and/or social benefits within the State's underserved communities.
COIN has $9 million of available tax credits remaining in the second cycle to support $45 million of community investment in California. The second 2014 COIN CDFI Tax Credit cycle is now open!  
The second cycle deadline is Saturday, November 15, 2014. Given that this is a non-business day, COIN will accept applications until Monday, November 17th, 2014 by close of business.
---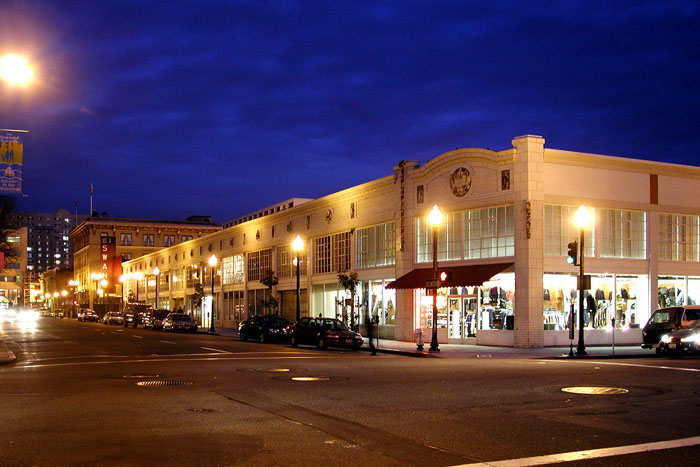 Swans Market redevelopment project funded by insurer investments. Swans market created new jobs in low-to-moderate income neighborhoods, provided fresh foods market, and affordable low-income housing.