Photo of Commissioner Jones announcing 160 million dollars in savings with homeowner insurance rate reductions
Dave Althausen
February 8, 2013 11:26 PM
Insurance Commissioner Dave Jones announced a 12.3 percent insurance rate reduction for Los Angeles area homeowners insured with State Farm General Insurance Company. The $160 million reduction will result in an average annual savings of $100 for homeowners statewide. Los Angeles policyholders will save an average of $102 annually.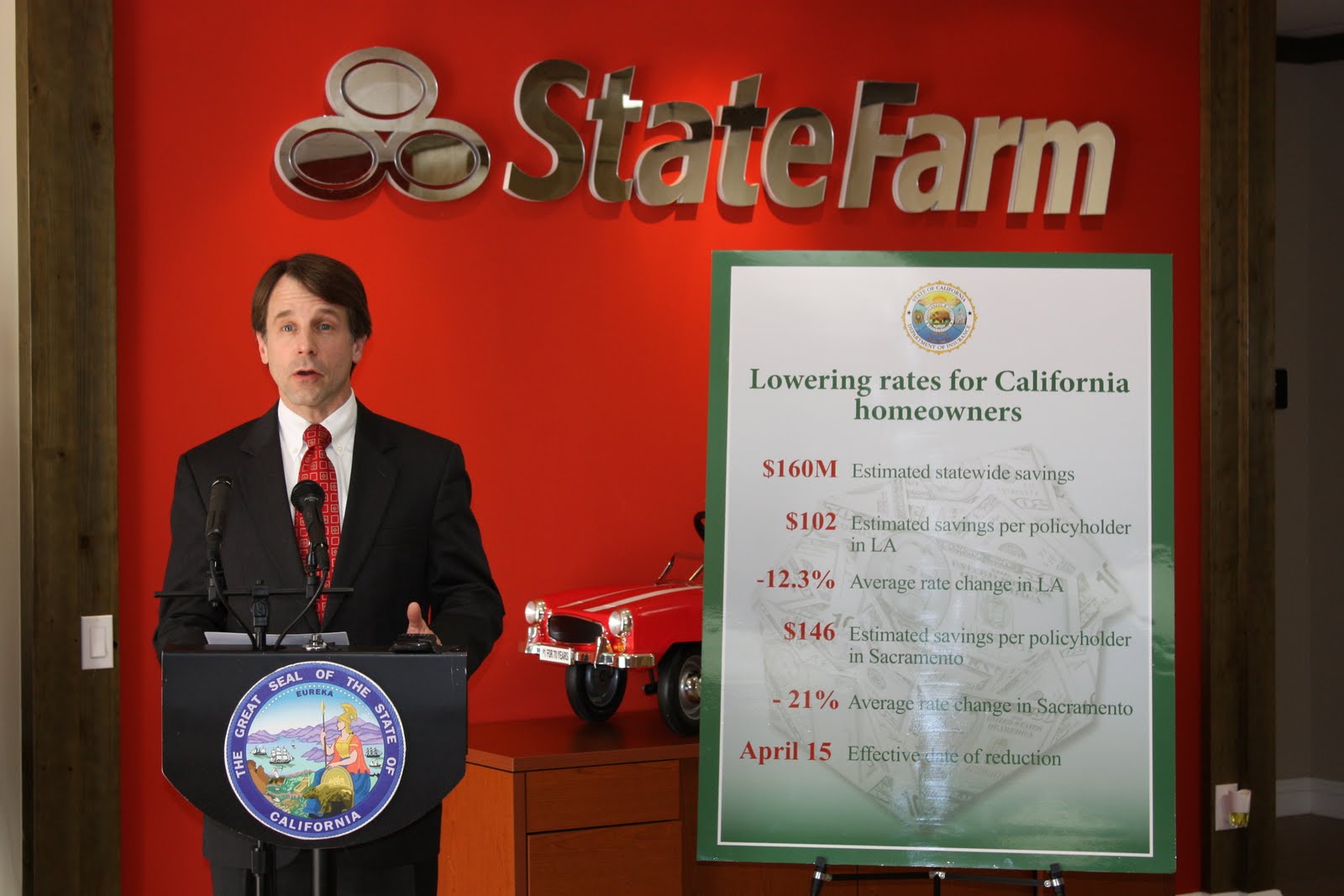 Insurance Commissioner Dave Jones yesterday announcing a statewide rate reduction for homeowners.

For a high resolution copy of this photo, please contact Dave Althausen at althausend@insurance.ca.gov. Photo credit: Dave Althausen, Department of Insurance.