2013 COIN Investment Intern, Los Angeles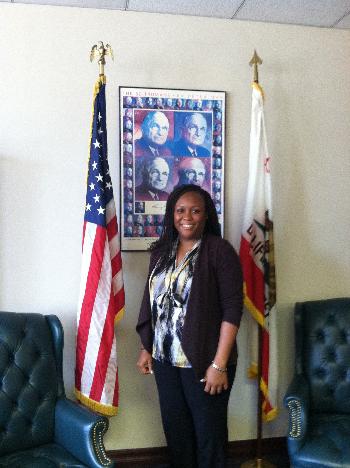 Ami Adjoh
Ami Adjoh holds a B.A. degree in Economics from the University of Southern California (USC) and she is currently pursuing a graduate degree at USC in Economics Development & Programing. Ami joined the COIN team on June 17th, 2013 as a COIN Investment Intern where she is currently working on COIN CDFI certification, receiving Bloomberg training, generating economic impact models using Implan, and creating High Impact Investment Bulletins. Ami is passionate about community service and has worked with the USC Volunteer Center as well as the Alpha Psi Chapter of the Zeta Phi Beta Sorority. Ami's long term career goals include working in Economic Development with international organizations such as the IMF, the World Bank, and the United Nations. She is interested in doing economic research focused on developing countries. Ami enjoys traveling and learning about new cultures as she has already traveled to several countries including Western Europe and West Africa, where her family currently resides.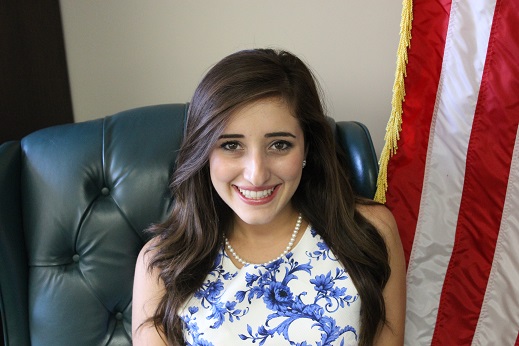 Taline Agopian
Taline Agopian's hometown is in Walnut, CA where her family currently resides. Taline is helping the COIN team with CDFI renewals, tax credit analysis, and investment bulletins while focusing on affordable housing projects. Taline Agopian is a senior at the University of Southern California where she is pursuing a B.A. in Economics with a minor in Real Estate Development. She is eager to obtain a position with a company engaged in the real estate industry, using knowledge with finance, community and regional planning, development, and communication skills. Her desire is to take part in underprivileged community development while implementing her investment skills. In her spare time she enjoys engaging in activities such as hiking, cooking, stock trading, and Armenian fellowships.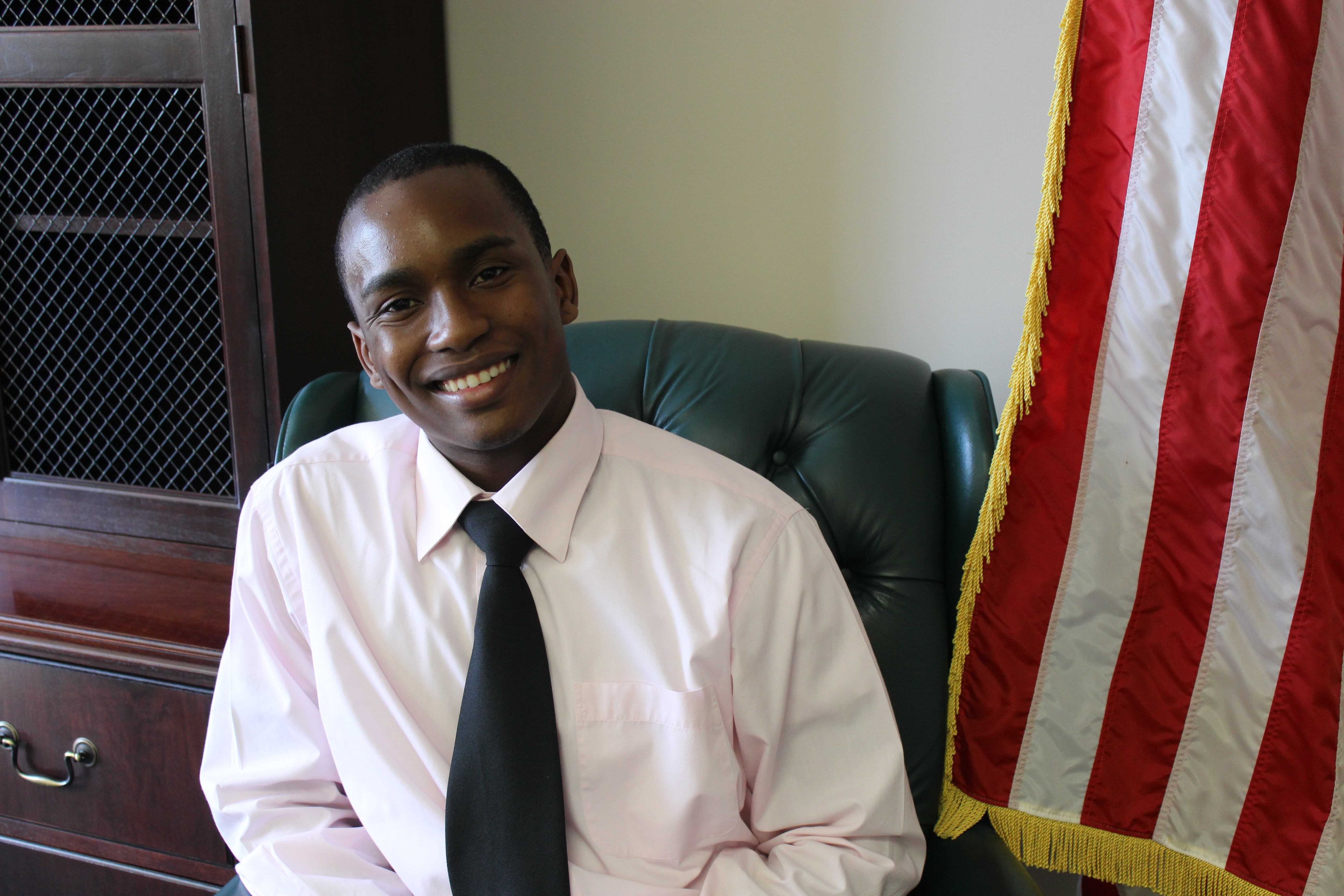 Khoren Lawson
Khoren Lawson is an ambitious student, whose accomplishments managed to land him a spot in the class of 2015 at the University of Southern California (USC). He originally was born in the United States; however, he currently resides in the bright tropical sands of Jamaica. Throughout high school, Khoren was heavily involved in sports, playing soccer, basketball and running track & field.  He is currently majoring in Economics and minoring in Mathematical Finance and Music Recording at USC. Khoren joined the COIN team in Los Angeles in June of  2013 .Along with analyzing and processing few CDFI renewals for COIN, he will be involved with many more projects in the future including Bloomberg portfolios, press releases, tax-credit analysis and the AB32 bill. Khoren enjoys listening to music, watching Netflix, reading and writing Apart from previously running Division 1 track and Field, he is avidly involved in electronic, experimental and hip-hop music recording, mixing and production.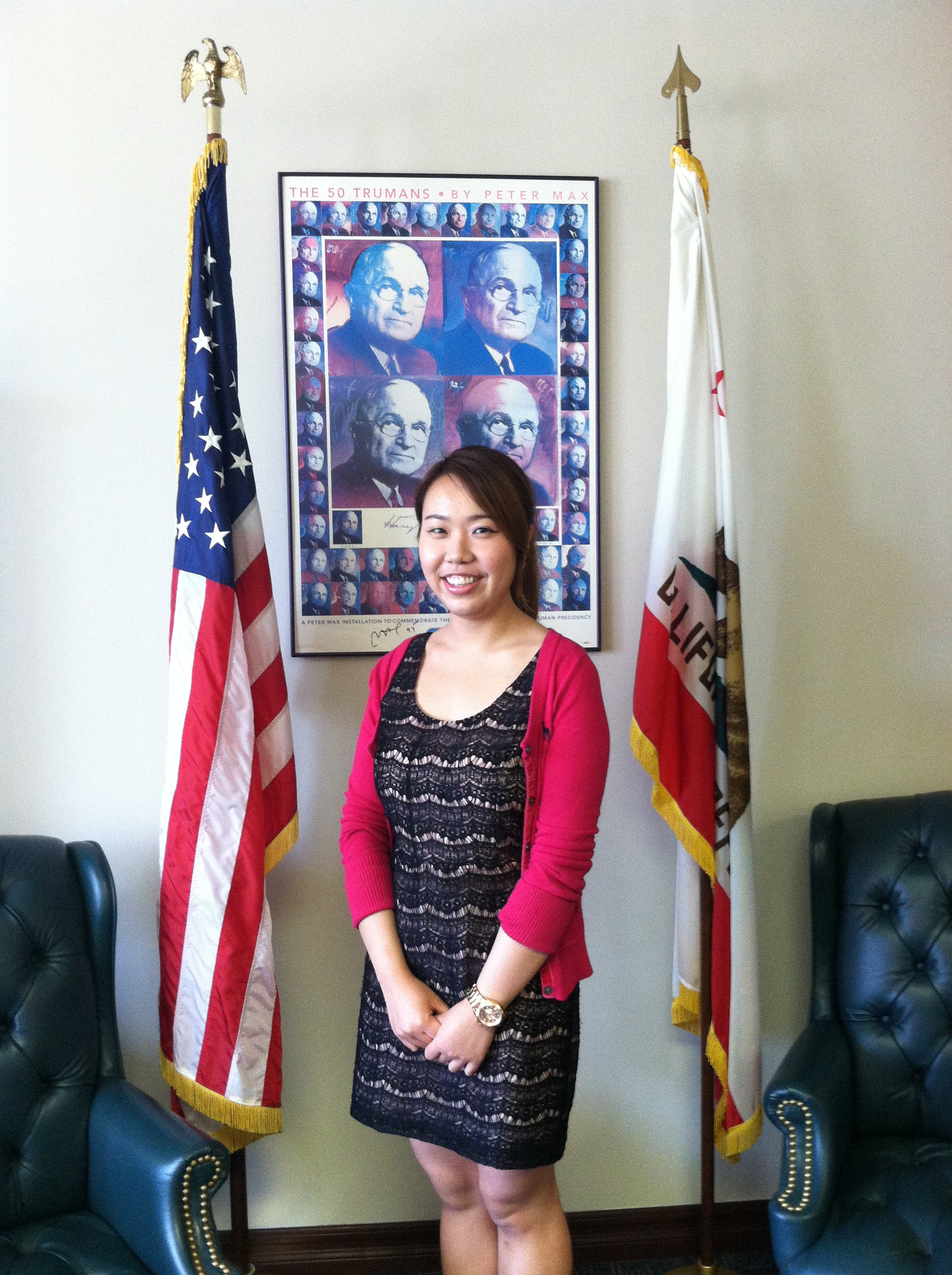 Guanjin Lin
Guanjin (Gennie) Lin is currently a second year graduate student pursuing her M.S. of Mathematical Finance at the University of Southern California (USC). She was born and raised in China and moved to Long Island, New York for her undergraduate study. She graduated from State University of New York at Stony Brook double-majoring in Finance and Applied Mathematics & Statistics. Guanjin joined COIN in June 2013 as an investment intern where she will be actively involved in various projects including COIN CDFI certification and renewals, generating economic impact models using Implan and economic research analysis for AB 32, financial analysis research using Bloomberg, an Affordable Care Act research project, and High Impact Investment Bulletins. Previously, Gennie worked at TIG Commercial Real Estate as an analyst intern during her first semester at USC and as an event planner at the Charles B Wang Center at Stony Brook University. During her senior year in Stony Brook University, Gennie  successfully completed her individual research project on Operating Efficiency of Life Insurance Companies directed by Prof. Tomas Sexton. In the near future, Gennie is planning to launch a career in finance once she graduates in May, 2014. Gennie likes to travel around the world, meet new people, and taste foods from different regions.  Her next travel destination will be Egypt as this region has been a mysterious fantasyland of hers since childhood.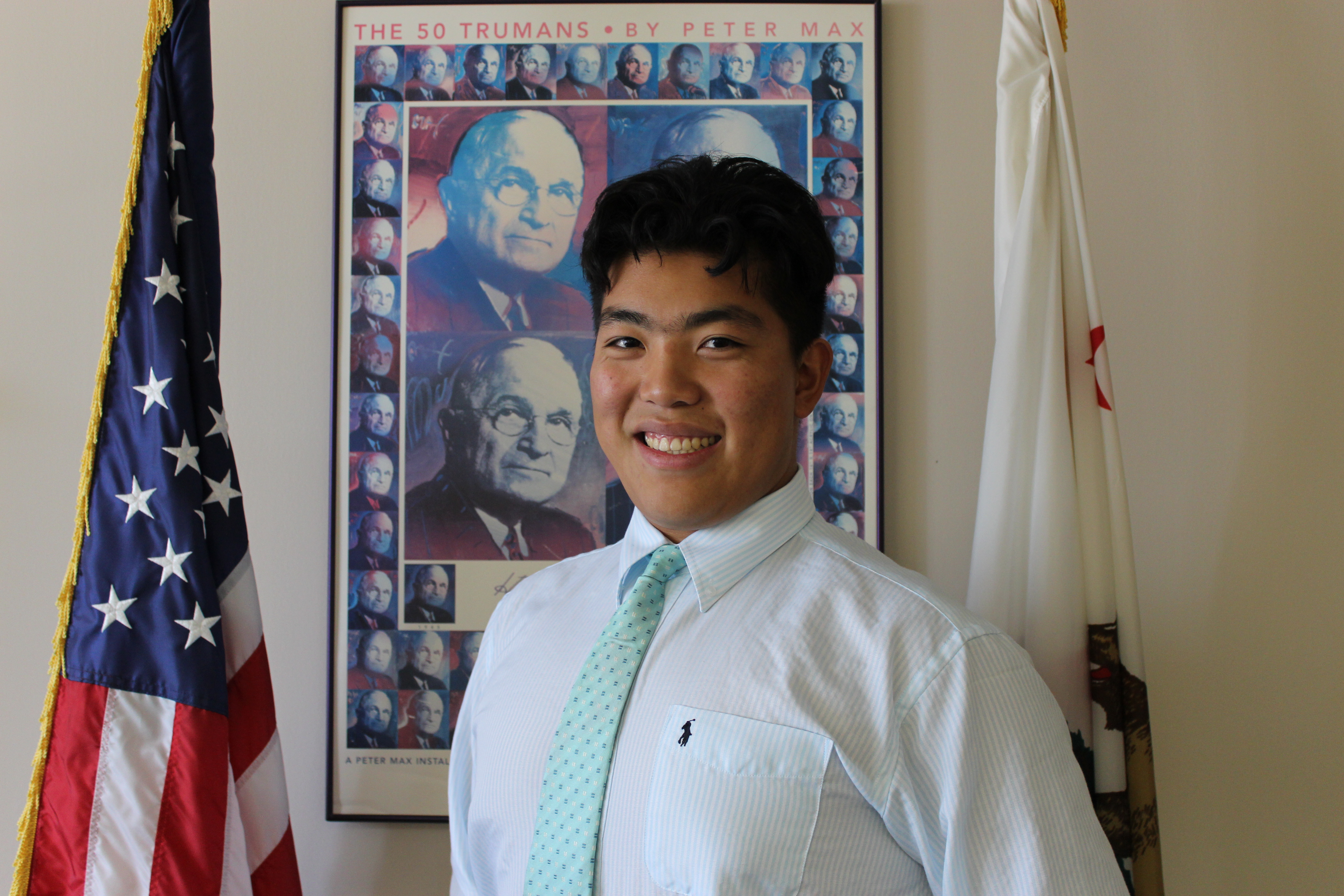 Jiuyang Xu
Jiuyang Xu is a senior at the University of Southern California pursuing a Bachelor of Science in Economics/Mathematics and minoring in Mathematical Finance as well as Enterprise Information System/SAP Specialization. As a 2013 COIN investment intern at the LA office, Jiuyang is currently working on COIN CDFI certifications and renewals, using the Bloomberg terminal to construct portfolios for the insurance industry; completing Free Cash Flow Analysis and Forecasting for CDFIs, working on High Impact Investment Bulletins, economic analysis and AB 32, and an Affordable Care Act project.  In the future, Jiuyang wants to work in Corporate Finance as a financial analyst while having a social impact. During his spare time, Jiuyang loves to go skiing, swimming, and working for the USC Visions & Voices Arts & Humanities Initiative.